CATEX Pivot Point — Streamlining Reinsurance Broking Operations
CATEX Pivot Point — Streamlining Reinsurance Broking Operations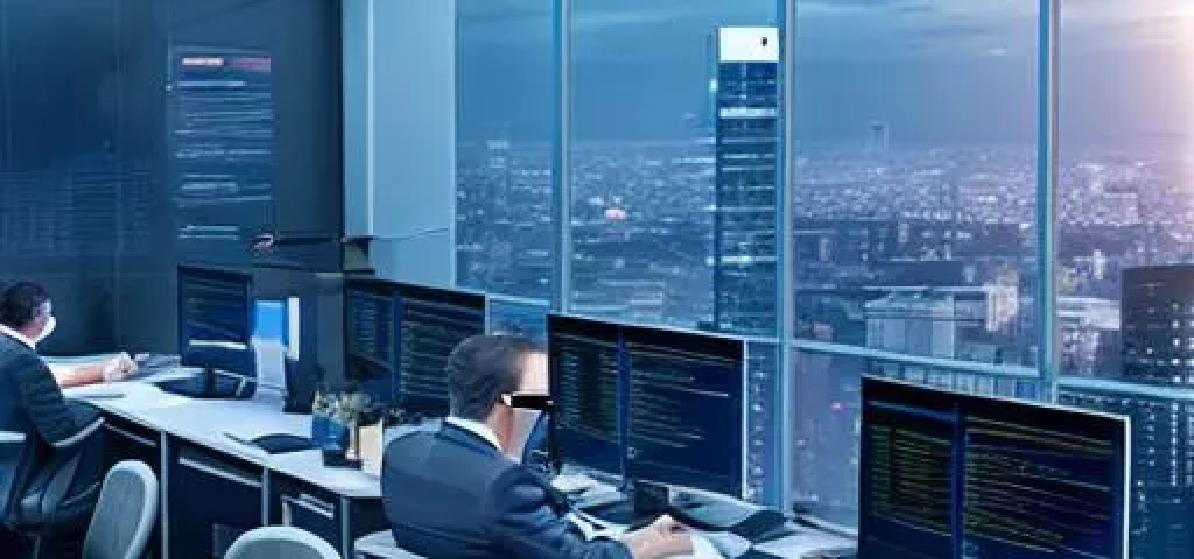 The Challenge
A leading global reinsurance broker was using multiple legacy systems to manage contracts, claims, premium payments and accounting. These various processes were making the coordination of closing period data gathering time-consuming and cumbersome. In addition, all the systems were hosted internally on premises, which provided an increased risk.
In need of a comprehensive reinsurance solution, the firm implemented CATEX Pivot Point for Reinsurance Intermediaries. This simple move allowed the broker to consolidate multiple processes into a single solution. This case study examines the implementation process and the key benefits it delivered.
Efficient Data Consolidation and Migration
This US-based reinsurance broker chose CATEX Pivot Point because of its robust, feature-rich qualities and its ability to seamlessly integrate a range of processes, including claims, placements, contracts, accounting, and management information reporting.
This switch to a more powerful and complete reinsurance software solution allowed the firm to retire three different legacy systems at once. As a result, the broker was able to eliminate a slew of redundant processes and streamline the overall operation. Successfully migrating a mass of data accumulated over 25 years guaranteed data continuity and accessibility — one of the endeavor's most significant achievements.
Seamless Integration of an Acquired Firm
Shortly after the implementation of Pivot Point, the reinsurance broker acquired another reinsurance intermediary. Leveraging the flexibility and scalability of Pivot Point, the broker seamlessly integrated the new company's data into the Pivot Point SaaS reinsurance platform. This integration eliminated the need for separate systems and allowed for a unified view of all operations. The broker effectively expanded its capabilities while maintaining a cohesive and efficient workflow, thanks to the versatility of Pivot Point.
Operational Continuity Throughout the COVID-19 Pandemic
The COVID-19 pandemic presented unprecedented challenges for businesses worldwide, including the reinsurance industry. However, the broker's decision to host all its operations and data on the SaaS platform Pivot Point proved prescient. The application's cloud-based infrastructure allowed employees to work remotely without disrupting everyday processes. This seamless remote management capability ensured business continuity and maintained operational efficiency — despite the restrictive nature of COVID-19 rules.
Built-In Reliability and Security
The reinsurance broker's trust in Pivot Point allowed the organization to proceed with confidence. The system is hosted at an SSAE16 facility that adheres to the highest industry standards for data protection and operational controls. Real-time data backup at a secondary facility — located thousands of miles away from the primary site — provides robust disaster recovery capabilities. This remote setup ensures the safety and integrity of the broker's critical data, providing peace of mind and protecting the broker from the consequences of disruptions. Additional security is provided by CATEX's designation as ISO/IEC 27001:2013 compliant indicating that CATEX's internal processes, data handling, software development practices adhere to industry best practices and are regularly audited by a third party firm.
Effortless Process Consolidation and Data Migration
The broker was able to migrate existing data and consolidate several processes thanks to the robust, feature-rich nature of CATEX Pivot Point. This powerful reinsurance software platform seamlessly combines claims, placements, contracts, accounting, and management information (MI) reporting. Because of this effortless functionality, the firm was able to migrate data from more than 25 years of operations to the Pivot Point application with ease — guaranteeing continuity and universal access.