Streamlining Reinsurance Broker and MGA Operations
CATEX — Streamlining Reinsurance Broker Operations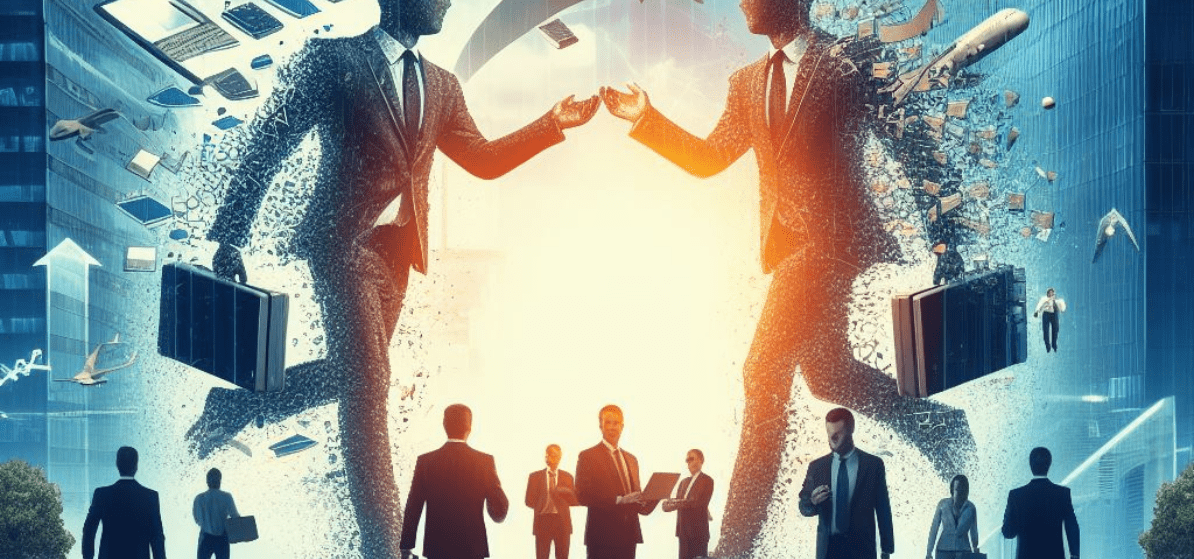 The Challenge
We were approached by two different reinsurance brokers — one based in the US and the other in Asia. Both were struggling to manage multiple systems as part of their everyday broking systems and one included a managing general agency (MGA) operation. A lack of integration between these systems was causing inefficiencies and the need for manual data reconciliation.
Both firms decided to try CATEX Pivot Point as their Reinsurance Intermediaries solution. This case study covers the journey of both companies as they successfully implemented this powerful SaaS reinsurance platform.
Managing Multiple Systems Was Complex
The reinsurance brokers were struggling with the administrative demands of managing contracts, accounting, MGA operations, and claims via a series of independent applications. The resultant complexity was hindering the ability of both firms to reconcile data and input data manually. It was clear that a new solution was needed — one that could save the companies both time and money.
CATEX Pivot Point Was the Answer
After a long search for a powerful reinsurance software solution, both chose CATEX Pivot Point for Reinsurance Intermediaries. One of the main reasons for the decisions was the fact that this reinsurance broker application included broker-operated MGAs as separate sub-systems. Both companies were able to maintain tight control over their users because the MAGA and reinsurance broker applications were effectively partitioned — while sharing the same database.
Streamlined Operations
Both brokers were able to retire multiple legacy systems that were being used to manage contracts, accounting, claims, and MGA operations. Thanks to CATEX Pivot Point, this consolidation meant a single system was now overseeing all operations simultaneously. In addition, both brokers were able to automate the cleansing and validating of incoming bordereau data by leveraging the power of Pivot Point Data Vera. As a result of this switch to automated processes, the firms were able to save hundreds of personnel hours every month.
Global Connectivity and Remote Work Capabilities
The Pivot Point SaaS reinsurance platform facilitated seamless connectivity across multiple offices and locations around the world. And even during the COVID-19 pandemic, both brokers were able to leverage the software's remote working capabilities in order to adapt to significant societal changes. It was the flexibility delivered by Pivot Point that allowed operations, communications, and collaborations between team members to continue — regardless of where in the world they were at the time.
Dependability and Security
The in-built dependability and security of Pivot Point allowed both brokers to integrate the platform into their operations without having to worry about the safety and integrity of critical data. The hosting infrastructure of the SaaS reinsurance solution is housed in an SSAE16 facility — giving the brokers the peace of mind that comes from knowing their data and applications are in safe hands. In addition, CATEX's certification as an ISO/IEC 27001:2013 compliant firm, provided reassurance that CATEX's internal systems and practices are regularly audited by an outside party. Real-time backups were stored in a remote and secure location thousands of miles away. The knowledge that disaster recovery would be a simple and reliable process empowered both brokers to proceed with their newly streamlined operations with confidence.
Thanks to its reliable hosting infrastructure and robust security measures, Pivot Point continues to empower brokers around the world. In a dynamic and fiercely competitive reinsurance industry, both firms were pleased to have a complete reinsurance solution that facilitates long-term growth and commercial success.