Data Vera for
Binder Management
Enjoy reliable access to reinsurance information for a cost-effective and efficient data strategy.
Reliable Data Access Across Multiple Insurer Systems
Disparate data comes to insurers and brokers from various sources:
Customer databases
Core insurance systems
External third-party data providers
Legacy software and service providers
While this is inescapable, it can lead to inconsistencies in the way data is collected, stored, and reported. As a result, insurers have difficulty accessing unified insights from their data.
We are solving the problem of disparate data silos and providing reliable access to global information that can be shared across insurer systems. And we're doing it by helping our clients develop logical data strategies.
Data Vera for Binder Management stores and manages data in a unified way — ensuring consistent access and reporting across all lines of business.
Key Features
Ingest and Normalize Bordereaux Data
Streamline and simplify the ingesting and scrubbing of multiple large bordereaux files with minimal time and effort.
Import data quickly and easily and allow Data Vera for Binder Management to recompile the entire account without the need for complex templates or file standards.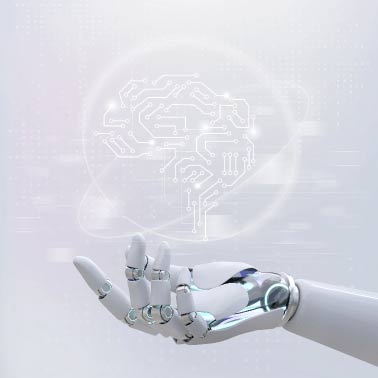 Automation and Learning
Upload your raw data file exactly as you received it from your Coverholder or MGA — Data Vera will do the rest.
This intuitive system can also learn over time and automatically apply data corrections on future uploads and renewals — saving you time and streamlining your operations.
Inward and Outward Program Management
Manage your policy and claims data efficiently at a program or facility level and guarantee the easy aggregation of bordereaux information. The system automatically creates a tangible link between policies and claims for each program.
Configure inuring contracts and markets for all your programs and facilities, including Treaty, Facultative, and Proportional reinsurance.
Data Vera for Binder Management supports loading MTD (Month-to-Date) and ITD (Inception-to-Date) policy and claims bordereaux.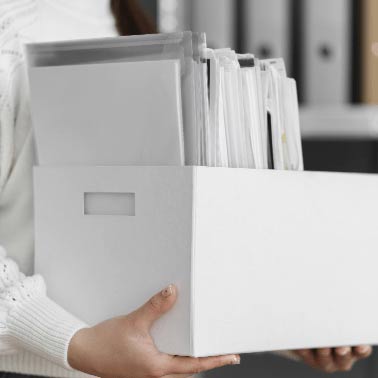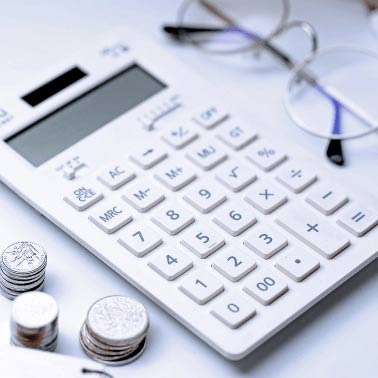 Accounting
This innovative software can populate a general ledger according to your organization's needs. Choose from a range of out-of-the-box reports or customize one to your specific requirements.
Levy and tax accounting, offsetting, over-settlement checks, and manual adjustments are some of the many additional accounting features that Data Vera for Binder management supports.
Rules and Validations
Data Vera's comprehensive data validation process covers various factors, including field and data type, acceptable and unacceptable data values, and custom value ranges.
As well as a selection of out-of-the-box validations, the system can also perform a variety of customizable business rule validations controlled by the user via the rules and validation engine.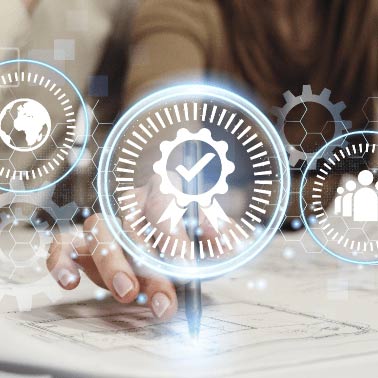 Case Studies
CATEX's products and services have helped a wide range of clients across the globe for over 30 years. Our clients use our unparalleled system features and support model to streamline their reinsurance operations. Read the case studies