Pivot Point for
Reinsurance Brokers and MGAs
Pivot Point is revolutionizing the way reinsurance-related data is collected, stored, and reported.
End-to-End Reinsurance Transaction System
Pivot Point combines placement, contracts, accounting, claims and reporting processes all in one application,

Pivot Point empowers reinsurers and brokers manage their data in a unified way while ensuring consistent access and reporting across all lines of business.
Key Features
Company Management
Pivot Point makes day-to-day business management a quick and simple process.
This innovative product stores vital contact information such as addresses, phone numbers, emails, bank information, holding company affiliations, financial data, and LOB preferences.
Access pertinent information information related to individual underwriters, brokers, or technicians via a series of drop-down boxes.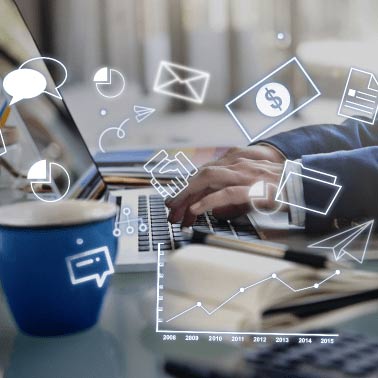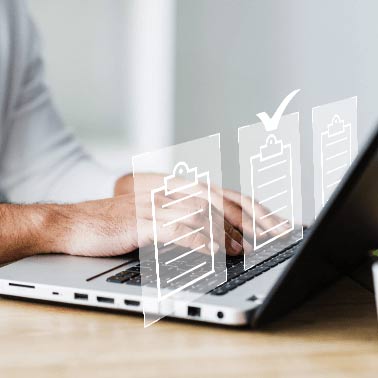 Contract Management
Manage all the aspects of your contracts in one convenient interface, including your Excess Treaty, Proportional data, Facultative data, Quote Share, and Binder contracts.
With Pivot Point, you can manage complex terms and conditions including multiple layers and multi-section premium arrangements
Claims
Ensure your claims data is seamlessly linked to the correct contracts and layers — ensuring the system can calculate deductibles and payment amounts accurately.
Claim notifications and payments can then be sent to multiple markets or brokers with a click of a button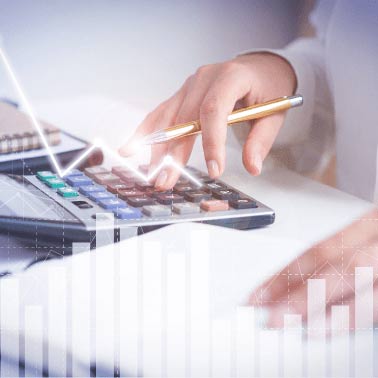 Accounting and Settlement
Manage payment schedules and aging balances with minimal time or effort. Pivot Point automatically generates statements for clients, placing brokers, and markets.
Share debit and credit notes with your clients and markets using a fully integrated distribution tool.
Perform complex balance offsetting using the payments module and obtain a granular breakdown of every transaction and transacting party with a built-in ledger.
Management Reporting and Analytics
Utilize out-of-the-box reports or create custom versions with sophisticated data tables and SSRS. Pivot Point's built-in dashboards utilize Power BI to make management reporting easier than ever.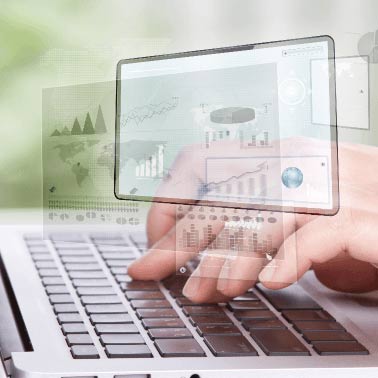 Case Studies
CATEX's products and services have helped a wide range of clients across the globe for over 30 years. Our clients use our unparalleled system features and support model to streamline their reinsurance operations. Read the case studies