With a global presence that spans 28 countries, we deliver comprehensive data-related enterprise solutions for insurers, reinsurers, reinsurance brokers, and MGAs. With more than three decades of experience, we're helping our clients to streamline their operations.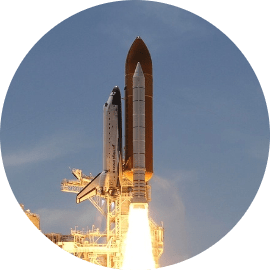 Our Mission
Leadership and Customer Excellence
Our mission is to be recognized as the industry leader in the delivery of cutting-edge software solutions to the insurance and reinsurance sectors.
We take pride in our commitment to personalized customer service, ensuring that our applications and solutions deliver unparalleled value to our clients on a consistent basis. This unwavering approach to leadership has earned us multiple awards and certifications — a testament to the support and benefits we deliver for our clients every day.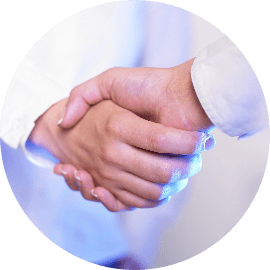 Building Long-Term Relationships
We value the trust and loyalty our clients place in us. Many of our clients have been with us for over 20 years, which is a testament to the enduring partnerships we cultivate.
Our primary goal is to exceed expectations by delivering outstanding products and top-tier support services. We understand that success lies in cultivating trust-based relationships, which is why we continuously strive to provide exceptional service and innovative solutions.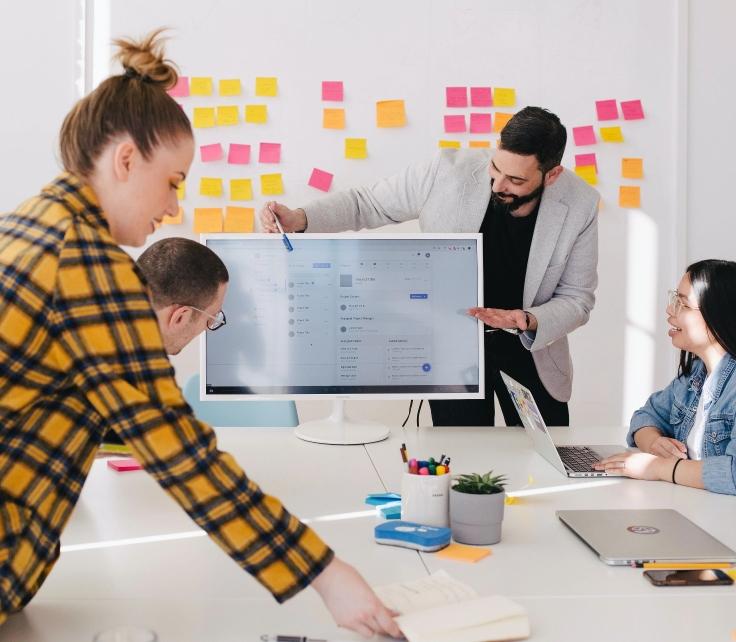 Our Work Ethic
Pioneering Innovation
Since our establishment in 1993, we have been at the forefront of the reinsurance and insurance industry — introducing a wide range of new and innovative products and ideas.
We pioneered the world's first internet-based reinsurance risk exchange, and our evolution has led us to become a trusted provider of product-based solutions.
Our three core offerings — broker/MGA transaction systems, program/binder management systems, and SOV/schedule validation, cleansing, and data enrichment solutions — represent some of the industry's best-in-class solutions.
Our Collaborative Approach
Your Success is Our Priority
At CATEX, we believe in close collaboration and regular communication with our clients, as this is the only way we can provide them with the tools they need to streamline their day-to-day operations.
When you partner with us, you not only gain the expertise of our client service delivery team and dedicated representatives, but also the knowledge and experience of our management and development teams.
With deep expertise in technology and reinsurance, our team understands our applications inside out. We will immerse ourselves in your operations to ensure we can tailor our solutions to your exact requirements.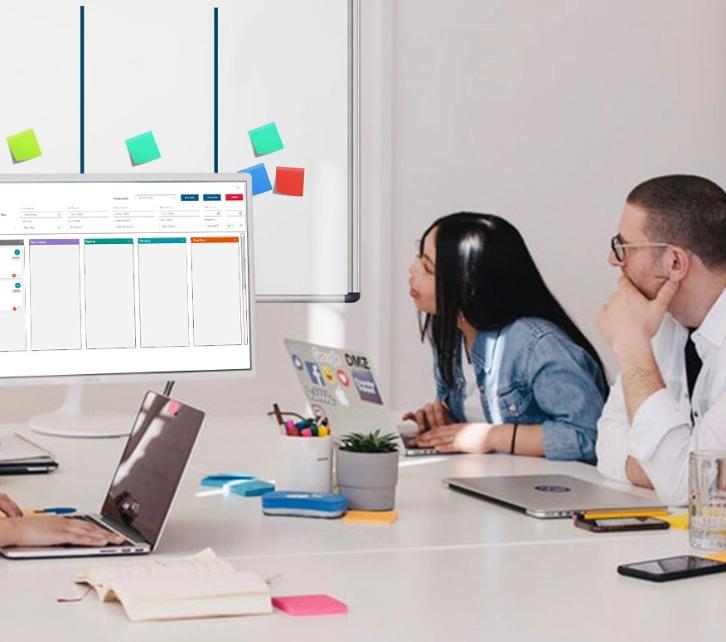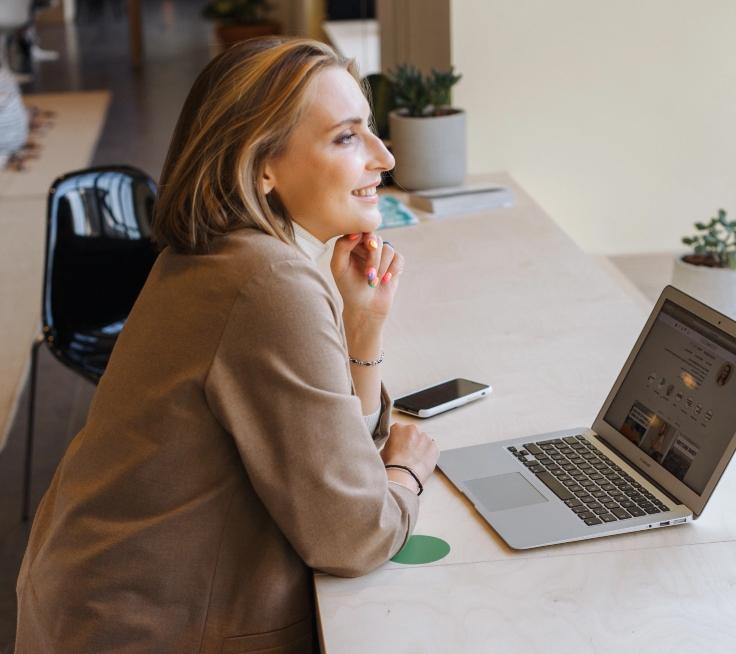 A Personalized Customer Experience
Every member of our team understands the importance of personalized service. We are committed to knowing the names and needs of each of our clients, ensuring a truly customized experience.
Unlike a typical "job shop," we will strive to be your trusted long-term partner. We will go the extra mile — working through the night if necessary — to find solutions that align perfectly with your requirements.
Our unwavering commitment to customer satisfaction drives our business, as we recognize the critical role our applications play in the day-to-day operations of our valued clients.
Choose CATEX for Custom Re/insurance Software Products
When you choose CATEX, you are guaranteed a trusted ally who is dedicated to transforming the insurance industry through innovative, data-driven technologies. To learn more about our unwavering approach to empowering businesses for the future, contact us today.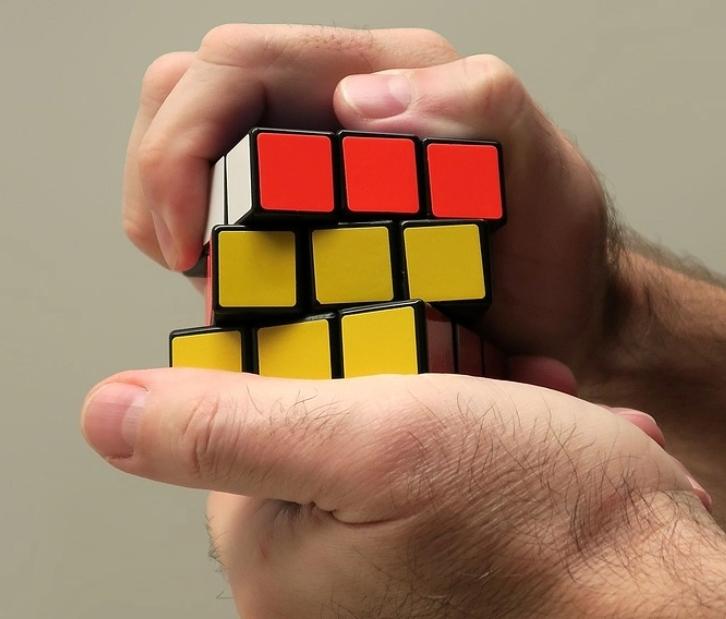 Case Studies
CATEX's products and services have helped a wide range of clients across the globe for over 30 years. Our clients use our unparalleled system features and support model to streamline their reinsurance operations. Read the case studies