Data Vera for
Exposure Management
Validate, store, and manage all your exposure data in a logical and unified way.
Reliable Data Access for More Effective Exposure Management
Insurers often have difficulty extrapolating insights and trends from their exposure data (SOVs) due to inconsistencies in the way their information is captured, stored, and reported. Data Vera for Exposure Management aims to change that.
With Data Vera for Exposure Management you cleanse and enrich SOVs automatically by using machine learning and AI processes. The application learns more as you push more data through it.
Key Features
Ingest, Scrub and Process
Ingest and scrub high volumes of large files with just a few clicks — and without the need for templates.
Make analyzing files a more efficient process by ingesting multiple files or tabs within a workbook.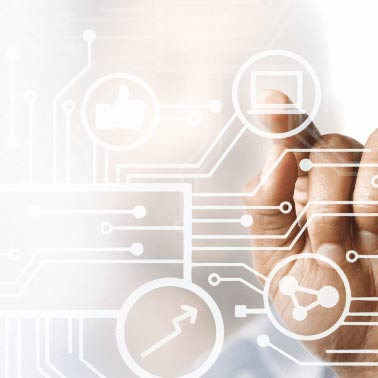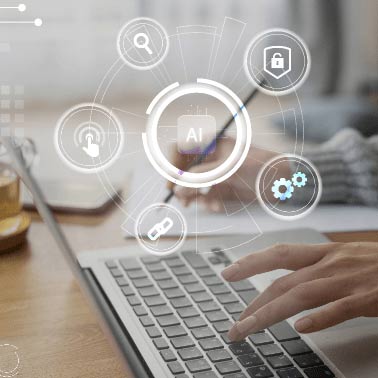 Power of Learning
Drastically reduce the time spent on repetitive SOV mapping and scrubbing with Data Vera's artificial intelligence and data recognition.
Data corrections can be learned and applied automatically on future uploads and renewals, freeing up more time for in depth analysis.
Rules and Validations
Perform validations at a number of levels, including field/data type, acceptable/unacceptable data values, custom value ranges, and business rules — all flagged by the user.
Build custom business rules and turn them on and off as required. Data Vera allows the user to apply the rules to specific lines of business as required.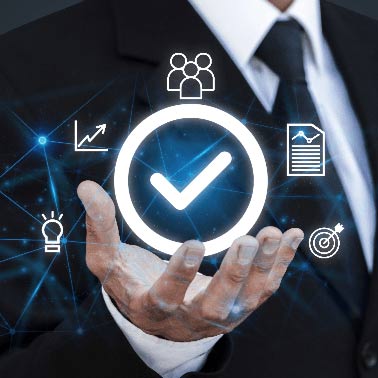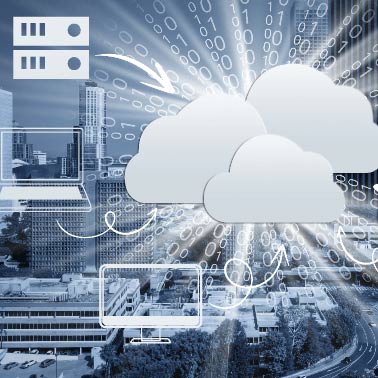 Integrations
Enrich your data with multiple external systems — such as geocoding and fire safety classifications — via APIs. Integrate your cleansed data with both proprietary and third-party solutions.
Analytics
Visualize your data with integrated dashboards with Power BI, and allow users to quickly analyze thousands of data rows to identify issues before the data is consumed downstream.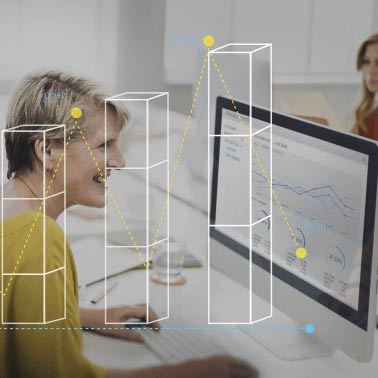 Case Studies
CATEX's products and services have helped a wide range of clients across the globe for over 30 years. Our clients use our unparalleled system features and support model to streamline their reinsurance operations. Read the case studies